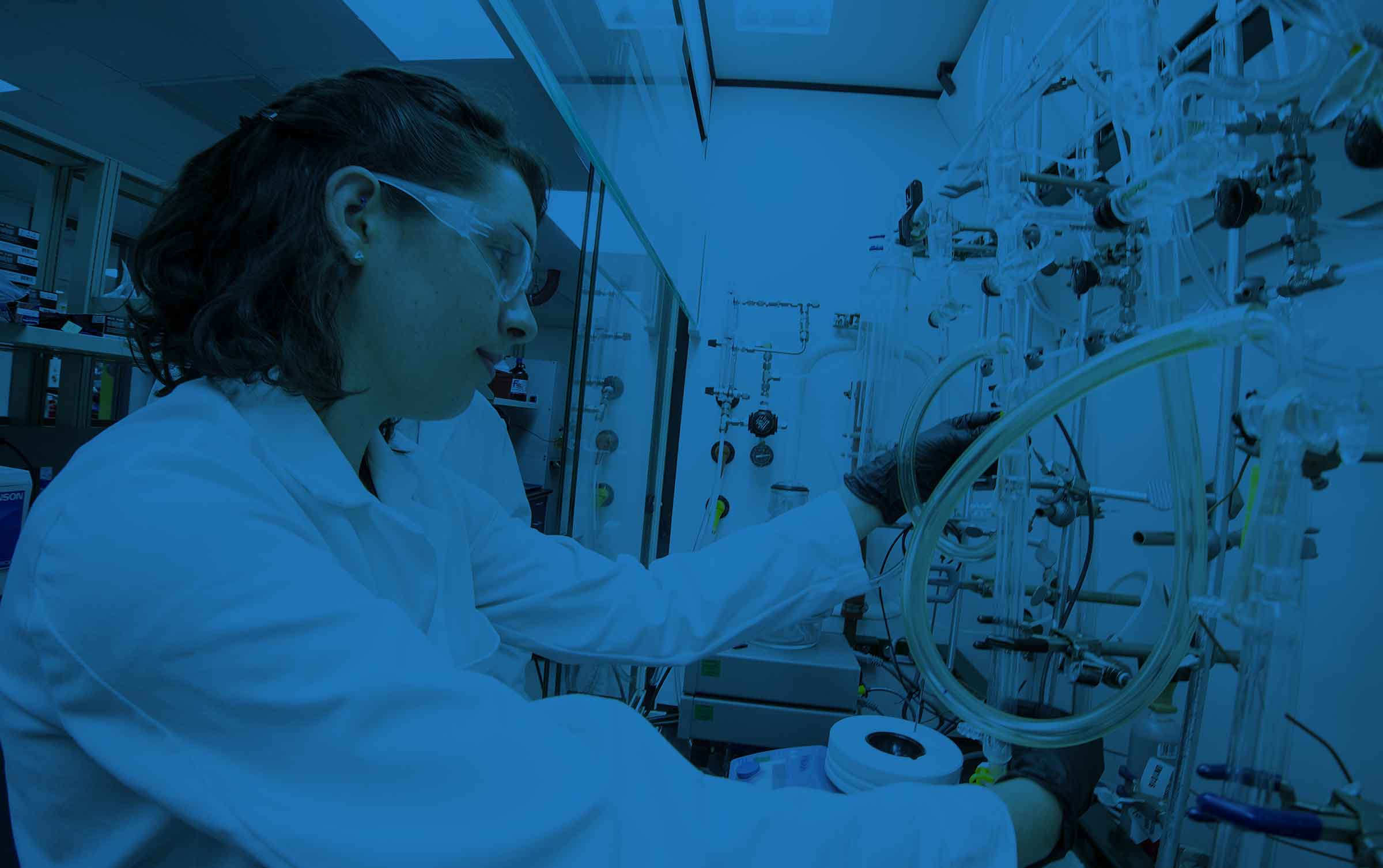 Linking the discovery of advanced catalysts with market evaluation and high-volume manufacturing
Overview:
The primary objective of the Materials Engineering Research Facility at Argonne National Laboratory is to enable rapid validation, to shorten the development cycle for advanced materials, and to provide production-ready processes for the manufacture of advanced materials. This includes providing a systematic engineering research approach for the:
Development and specification of process conditions (at staged scale-up) for the production of bulk quantities of materials, which will enable scale-up and confirmation of accurate process costs and models
Production of large volume quantities of materials for performance validation and market evaluation of those materials
Identification, qualification, and specification of residual contamination limits on material purity and evaluation of their influence on performance
Evaluation and validation of emerging manufacturing technologies for the production of the proposed materials.
This facility has the ability to produce catalysts from the milligram to kilogram scale.
Additional Information:
Argonne Materials Engineering Research Facility
National Laboratory:
Argonne National Laboratory