Biomass resources in the United States could be harnessed to produce up to 50 billion gallons of biofuel each year. That's enough to fuel all domestic and international air travel.
ChemCatBio helps decarbonize our economy by accelerating the development of catalytic technologies that convert biomass and waste resources into renewable fuels and chemicals.

Total Citations: 6,017
Since 2016

Mission
Accelerate the catalyst and process development cycle for bioenergy applications

Vision
The rapid decarbonization of our economy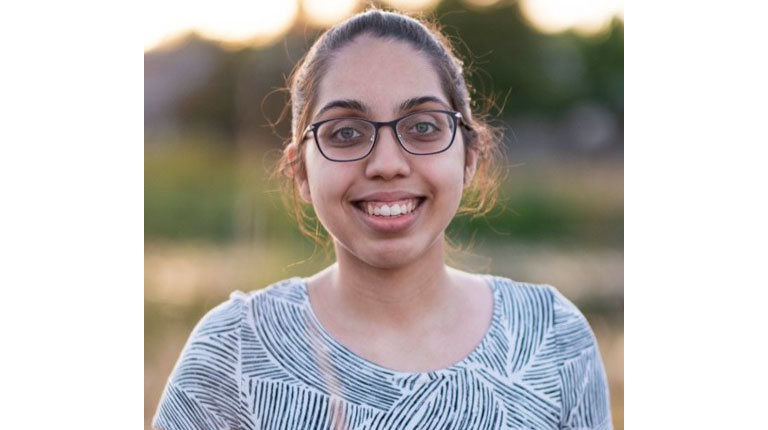 Manasi Vyas will advance ChemCatBio's mission after receiving a U.S. Department of Energy Office of Science Graduate Student Research award.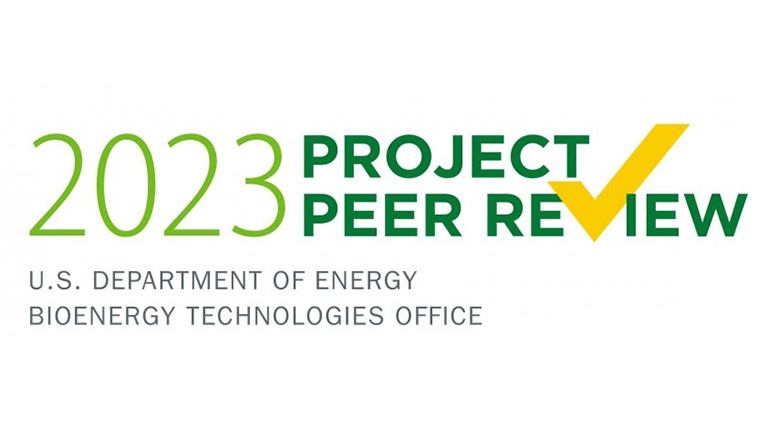 ChemCatBio presentations from the U.S. Department of Energy's Bioenergy Technologies Office 2023 Project Peer Review are now online.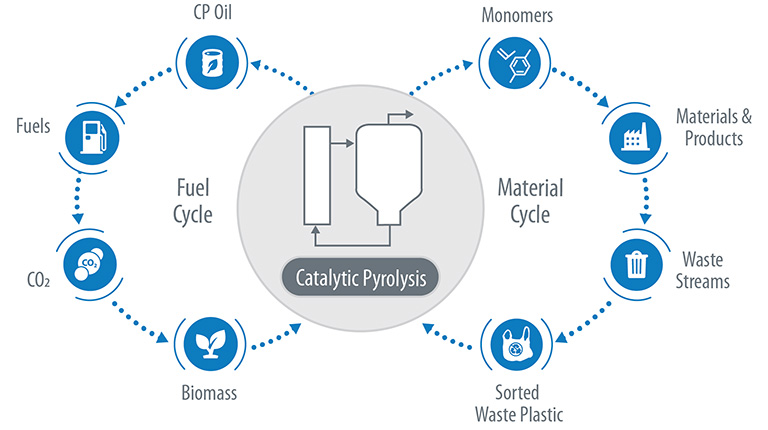 Catalytic pyrolysis to convert biomass and waste plastic into fuels and chemicals has attracted significant attention. What technological barriers must be addressed before commercialization?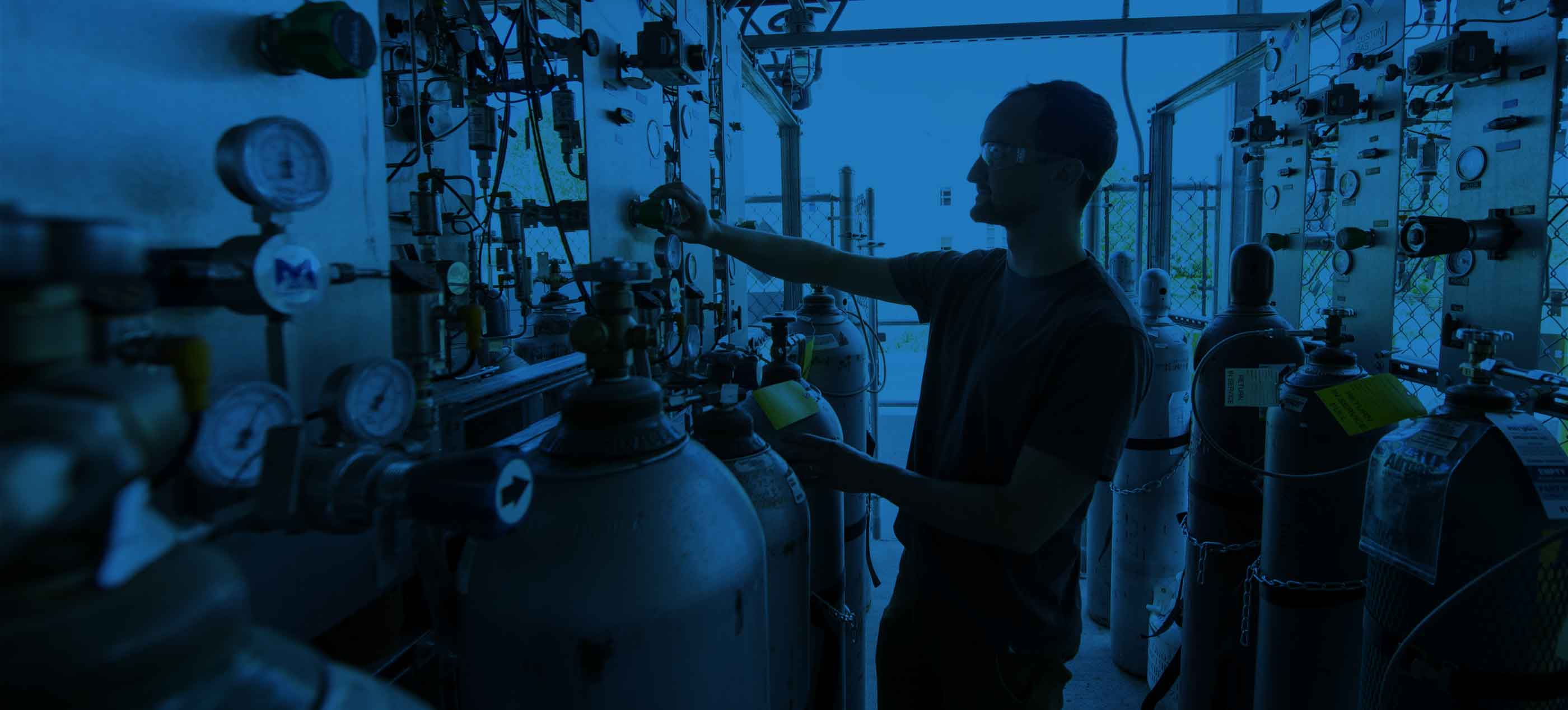 Discover how to leverage ChemCatBio's unique capabilities and accelerate the catalyst–process development cycle